Written by

NepSoSS Admin

NepSoSS would like to congratulate Suman Thapa for winning a monthly Employee Volunteer Draw of $500 at SaskPower. Also, We would like to appreciate you for your continuous contribution towards community. This is really a great moment for NepSoSS community that you are awarded for $500 donation from SaskPower.
Written by

NepSoSS Admin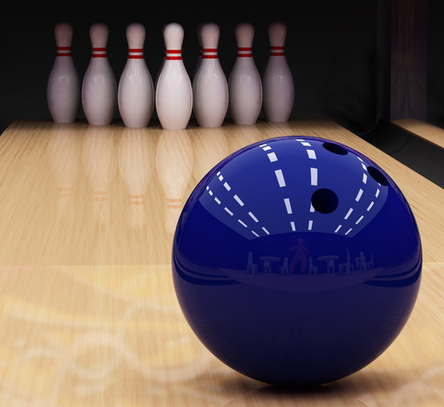 We are very excited to inform you all that NepSoSS is organizing Family Bowling event on Saturday 13th January, 2018 from 5:00-7:00 pm at
Nortown Bowling Lanes, 6831 Rochdale Blvd, Regina, SK S4X 2Z2
. We will play bowling from 5 pm to 6 pm and pizza will be served starting from 6 pm. This is a fun event for kids and family. We would like to request you all to come with your entire family members.
Written by

NepSoSS Admin

December and January is the Membership Drive month.
This is the time of year again to renew your annual general membership for the year 2018. To ensure the accuracy of our records, comply with law and legislations and your convenience, renew your general membership online at www.nepsoss.ca and submit "Annual Renewal Membership" form. If you would like to find your current membership status please contact us. ​
Written by

NepSoSS Admin
We are pleased to announce that NepSoSS executive committee has decided to waive membership fee for a full-time student, and first year general membership fee for a new NepSoSS member. A new member or a full-time student who has signed up for NepSoSS email list and filled online membership form in our website (www.nepsoss.ca) will be eligible for this benefit. A student member is requested to submit a proof of enrollment as a full-time student to get this benefit. This decision will be effective from 1st January 2018.